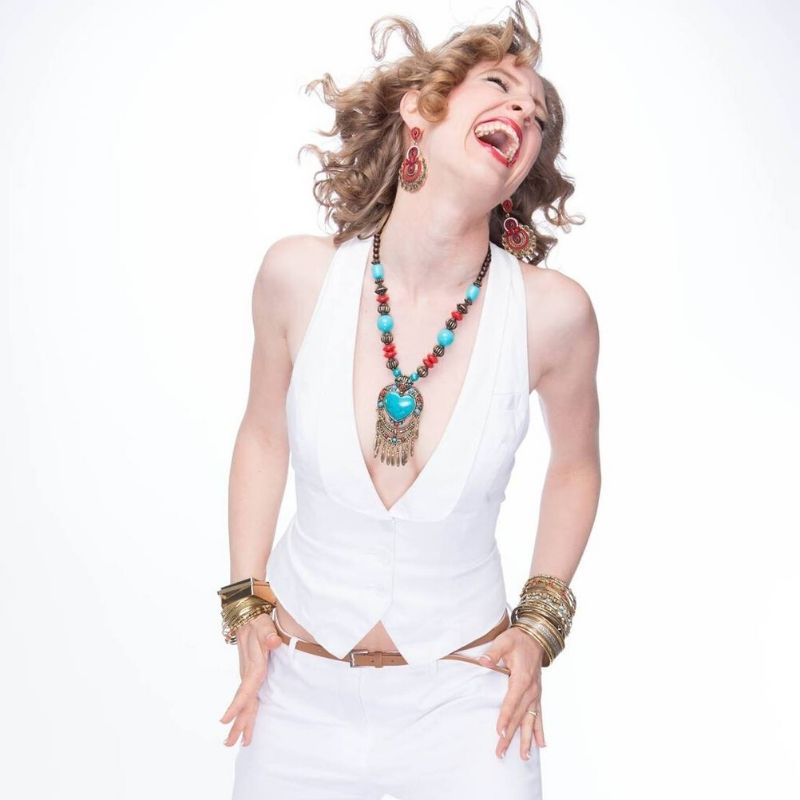 We're diving into a topic that we've yet to discuss on the podcast. To be honest, I didn't even know it was a topic! And because I didn't know about it, I figured many of you don't know about it as well, and well - there's power in knowledge, right!?
This week's guest is Sophia Wise One.
A child mystic who has been a professional Medicine Caller for over twenty years, she is trained in over twenty different modalities, including internal pelvic floor work.
Grab the full episode notes on mindbizlife.com